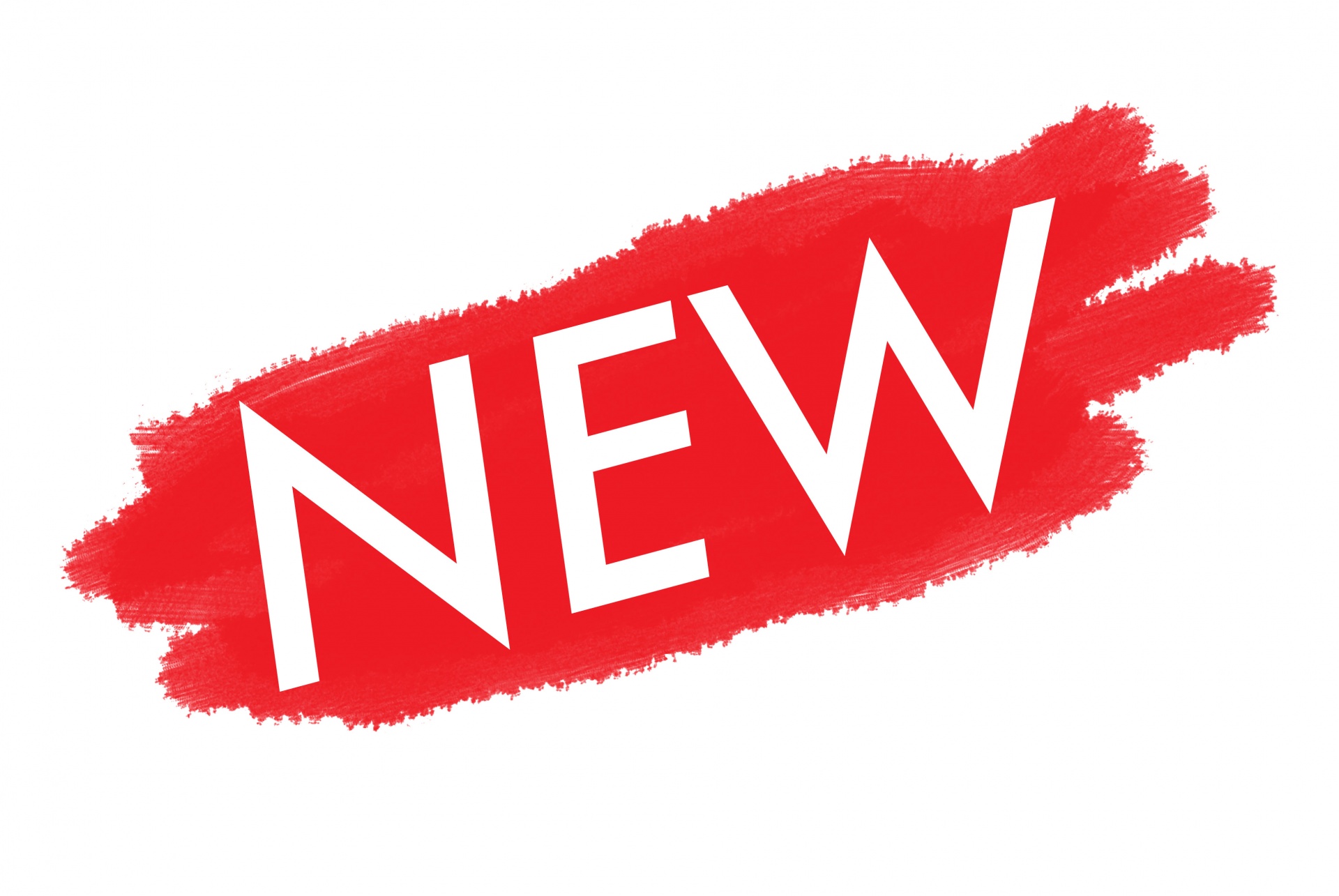 We are pleased to announce that Skagit Valley College has a Multi-Occupational Trades (Apprenticeship), AAS Degree for students that have
completed a registered Inside Wireman or Limited Energy Apprenticeship program.
Please see the list below of additional general education courses required to obtain the AAS Degree:
If you are interested in pursuing this degree, please send an email to counselingandadvising@skagit.edu or call 360-416-7852.
They will assist you through the process of acquiring the general education courses and the application process for your AAS.
Skagit Valley College is the facilitator of this program, not the JATC..